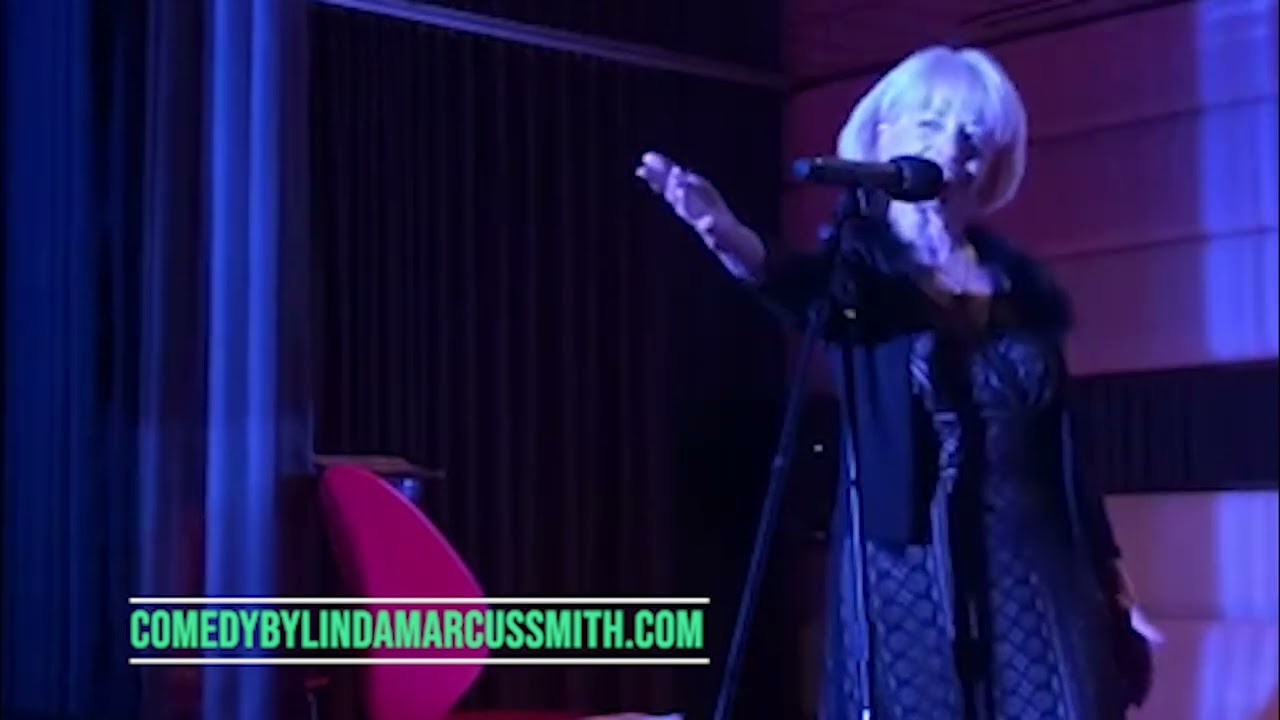 LINDA'S SIZZLE REEL Just cut and paste! https://youtu.be/0OL_7BFLE6I MY QR CODE for all social media is coming soon! my epk is on this site as well. i will go anywhere to perform...just make me a viable transportation and accomodations offer. i can do more clean than dirty material. text to book 503 660 9509 email to book linsmith2476@gmail.com Linda's EPK /Electronic press kit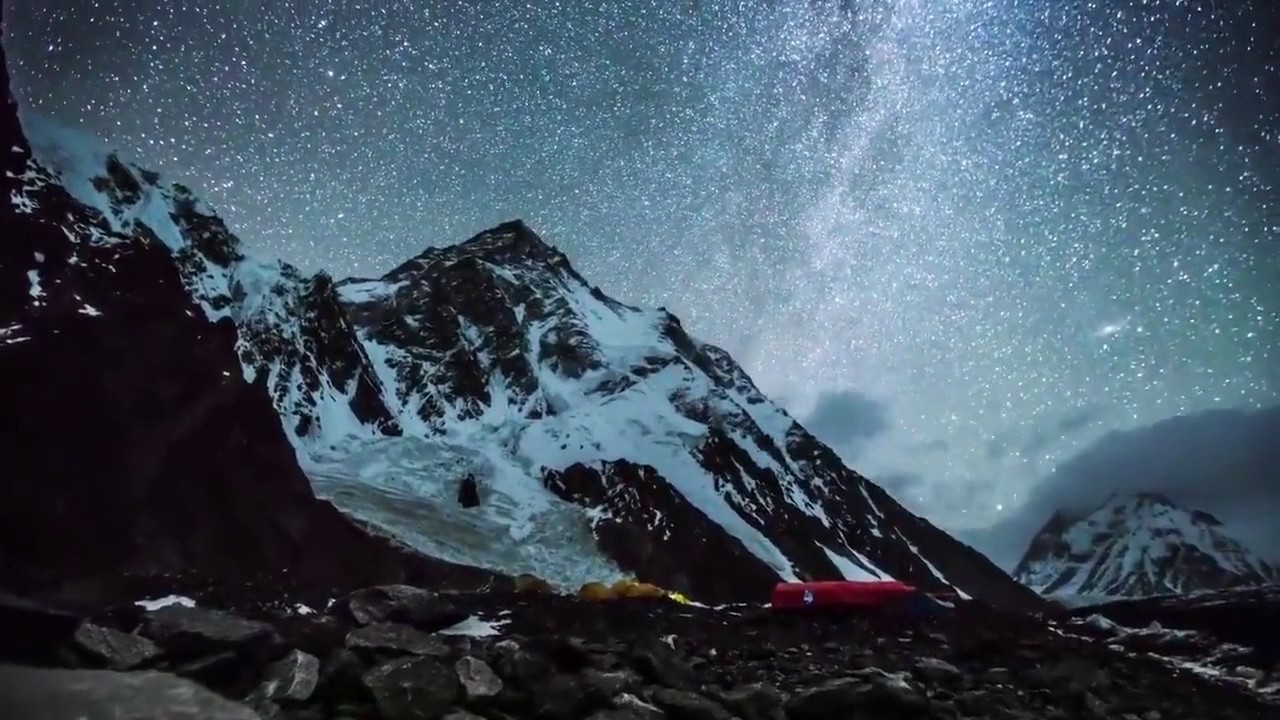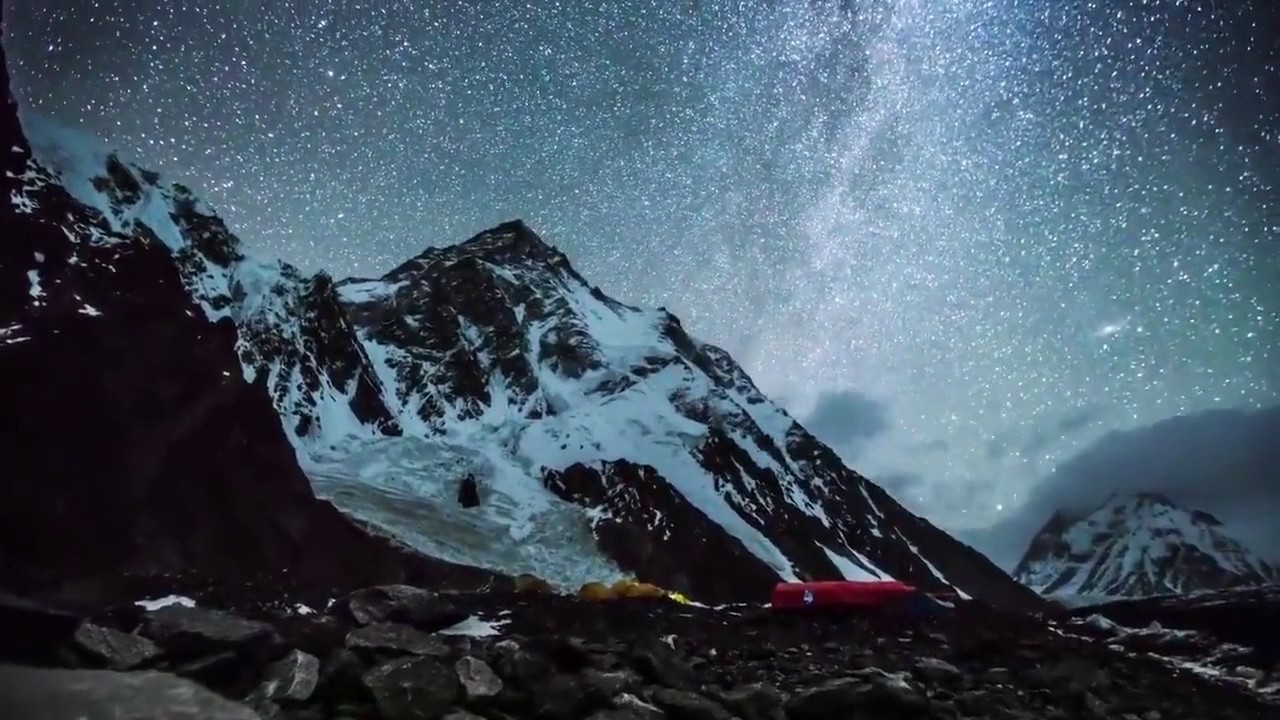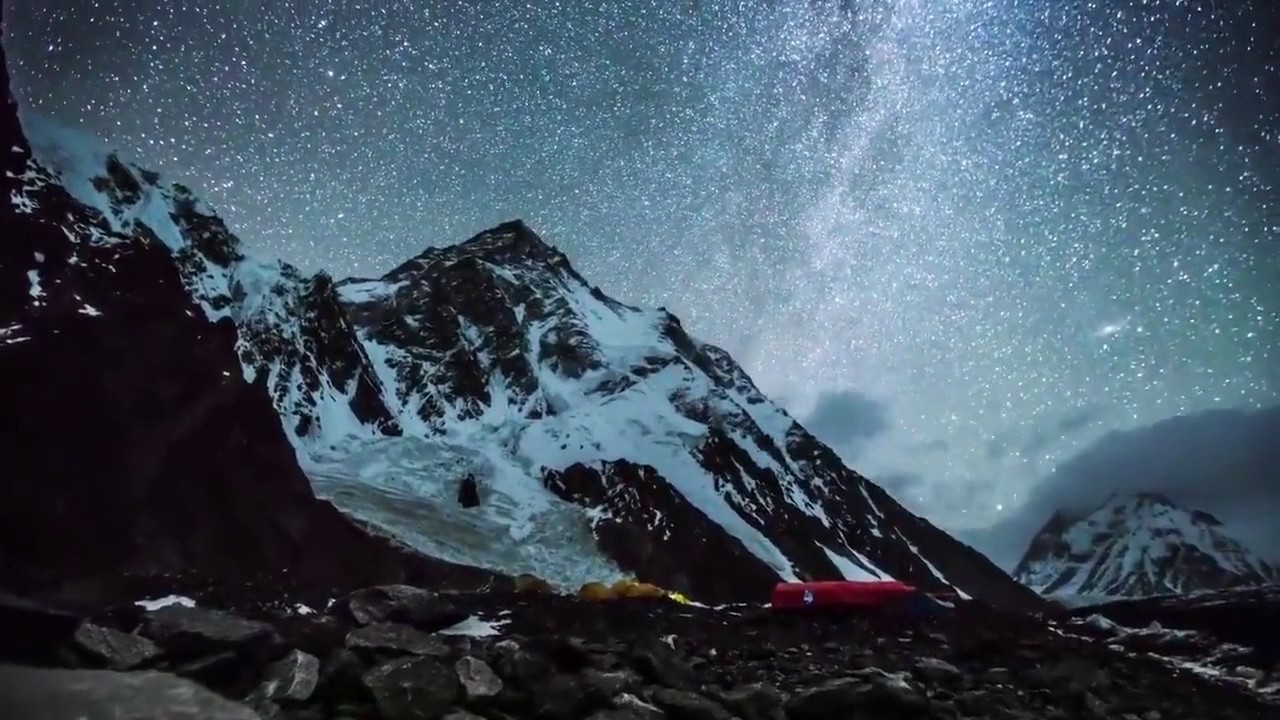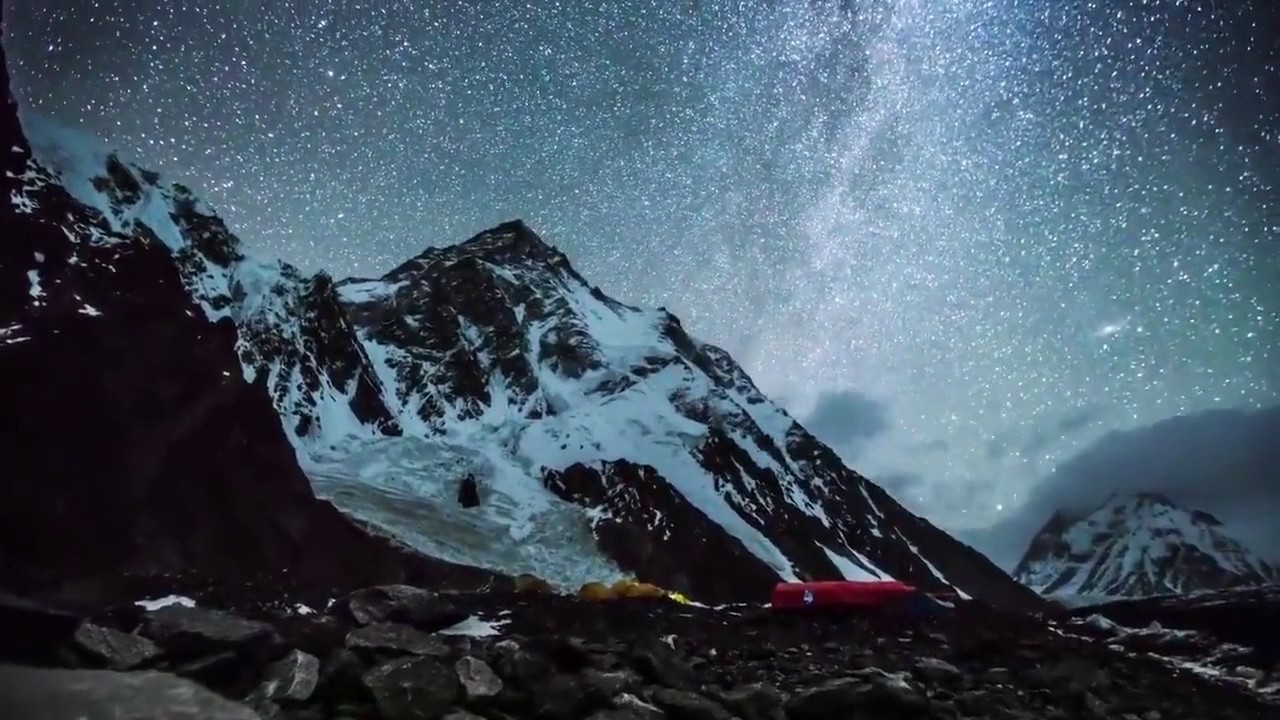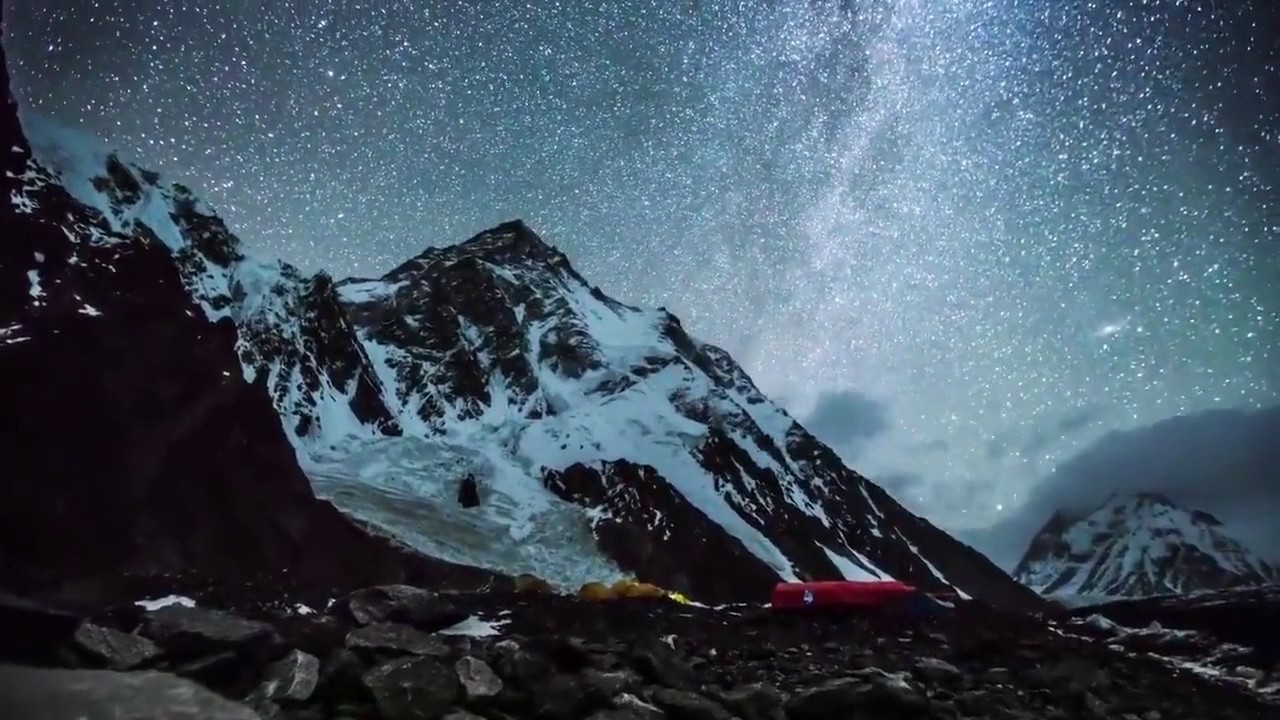 LINDA'S SIZZLE REEL - https://youtu.be/0OL_7BFLE6I LINDA's epk - SHORT BIO: LINDA MARCUS SMITH...HAILS FROM A RAINY PLACE, PORTLAND, OR. SHE FINDS THE FUNNY IN EVERYTHNG IN LIFE AND USES FUN AND CURRENT AND RELATABLE SELF DEPRICATING HUMOR. AUDIENCES IN OREGON, WASHINGTON, CALIFORNIA, NEW YORK, NEVADA, AND PHILLY HAVE ADORED HER ON STAGE PERFORMANCES. NYC CLUBS: COMIC STRIP LIVE/THE STAND/STAND UP NY/GREENWICH VILLAGE CC/BROADWAY CC/LAUGHING BUDDHA NUMEROUS OUTLYING NY AREA CLUBS INCLUDING THE PRESTIGIOUS 76 HOUSE! WAS A REGULAR MONDAY PUN DAY CONTRIBUTOR WITH STEVE MARSHALL. WAS A REGULAR GUEST/ JOKE AND SKETCH CONTRIBUTOR WITH A RADIO SHOW THE ESTEEMED MOM AND POP SHOP OF THE LATE GREAT GEORGE BETTINGER! RITA RUDNER ASKED TO HAVE ONE OF MY JOKES! LINDA PERFORMED WITH: GEORGE BETTINGER GLADYS SIMON ALONZO BODDEN MINDY RICKLES ADAM HUNTER NICKY PARIS HELAINE WITT Judah friedlander DUSTIN CHAFFIN AMIR KALIL MELVIN WASHINGTON, JR LATRICE MITCHELL PAUL LYONS WENDY LIEBMAN MARY KENNEDY KIRA SOLTANOVICH MAIJA DI GIORGIOA ALYSSA POTEET BRIAN LEE STEVEN BRIGGS BOB ZANY DJ SANDHU BOBBY RYDEL JEFFREY PETERSON GINA BRILLON VANESSA HOLLINGSHEAD WILLIE CLIFTON COMEDIAN LONGHORN NIKKI CARR BOBBIE OLIVER MARY BEQUET MS. ARKANSAS KEVIN DAVIS KEZIA NORTON DAT PHAN JESSICA WINTHER DANTE AND REBEKAH RUSCIOLELLI JESSICA WELLINGTON FELICIA MICHAELS MYLES WEBER RON JOSOL ANNIE LEDERMAN IAN EDWARDS MARTY ROSS My Booker QUOTES "you were fantastic!" Harveys, Portland, Or 2019 "You killed!" JIMMY EARLL SOCIAL MEDIA LINKS FB - LINDA MARCUS SMITH 5000 FOLLOWERS ON MAIN PAGE 3700 ON ALL FAN AND RELL PAGES IG - LINDA MARCUS SMITH 1647 FOLLOWERS! TW - LINDA MARCUS SMITH SERVING UP JOKES SINCE 2014 5971 FOLLOWERS! TIKTOK - LINDAMARCUSSMITHOLDBAG 1683 FOLLOWERS. ALL VIDEOS AVAILABLE ON YOUTUBE COMEDIAN LINDA MARCUS SMITH!
LINDA CAN DO THIS ALL!!!

Make your Military/ Vets Laugh

Teach Story Telling to help heal our Soldiers

Be a fab host * Guaranteed.

Be a Feature like no other * Guaranteed.

Call 503 660 9509 NOW TO BOOK~OR

Email linsmith2476@gmail.com
Performed with Great Headliners since 2014/List Avail upon Request.

6/25 Producing and Hosting with the following NY Comedians for @SaveJayRisk

Heather Lehrman, Bobby Collins, Steve Marshall, Kerri Louise Cotter, Jim LC, Jessica Miranda, Vanessa Hollingshead, Bruce Lipsky, Les Degen, Marty Ross, Pete Stegemeyer, Helaine Witt, Esme Forr, Debbie Bazza, Jen Kay, Jeff Bosy, Maija DiGiorgio, Allen Enlow, Sammy Obeid, Walter Gottlieb, Steve Goldberg, George Saltz, Mike Krasner, Christy Miller, Don Sill, Mike Faverman, Neil Berliner, Jay Risk, John Brecko, Gladys Simon, Stephen Friedland, Jean Kim, Wendy Liebman, John Wendel, Nikki Carr, Tracey B. Simon, Alyson Chadwick, Zygy Susser, Jim Maywalt, Neil Berliner via video, Headliner - Tom Padovano!!

Performed for The Troops ...OR, WA, CA and NY

Trained Military in Comedy and Story Telling Skills.

Interviewed 915 Comedians on Youtube ....Comedian Linda Marcus Smith.